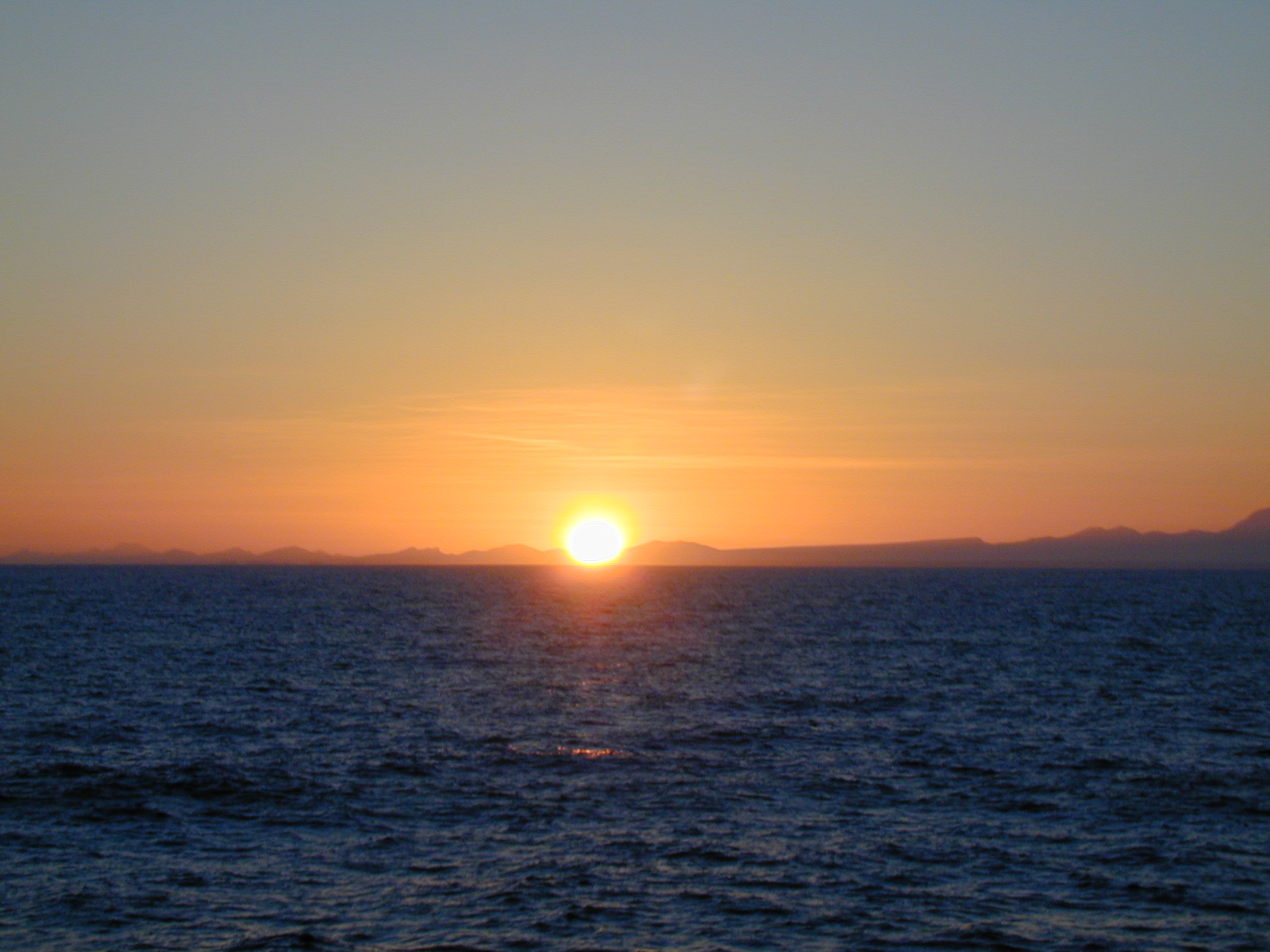 The best day, moment even, of spring break is on Saturday morning when you have slept in past your usual 6:00 am wake up and it is actually 7:05 and you lie awake for a few minutes noticing the sunrise and planning all of the things you will do over the next week. Things like:
Reading that copy of Graham Greene's

The Heart of the Matter

that I bought at Myopic books in Chicago a few weeks ago.
Putting new strings on the banjo.
Spraying the peach tree so that it doesn't get Peach Leaf Curl this summer.
Planting some stuff.
Killing at least one mole.
Re-watching the Miyazaki movie

My Neighbor Totoro

a couple of times.
Riding my bike 200 . . . or maybe just 100 . . no, let's go for 130 miles.
Swinging my new driver out in the fresh air.
Getting J & B in the bike trailer for a few spins.
Writing a good second draft of my current writing assignment in my creative non-fiction class.
Doing at least 1/2 of the things listed here so that a week from today I don't wonder what I did with all my time.